VISIT TO BOTSWANA WITH UNICEF
Our visit to Botswana was most certainly an education on Botswana culture and the poverty plaguing their townships, villages and communities, but also a crash course on UNICEF's modus operandi. I was incredibly impressed with the scope of their influence and their detailed approach to combating the issues of Botswana's most vulnerable. By informing government policy and bridging the gap between the government, local agencies and these challenged communities, UNICEF's incredibly effective in creating lasting change. I saw it first hand. But, I already knew UNICEF was the most efficient and effective humanitarian organization on the planet, what this trip really made clear was my role in it as an ambassador. Being a donor trip, we were there in a mostly educational and observational capacity, and what I observed in the Botswana was a strong sense of community and a profound desire to improve their lives and see a brighter tomorrow. It's easy to want to help people that want to help themselves. I felt like my presence was appreciated and it fueled their desire to thrive. The fact that I had traveled all that way to meet them gave these young people hope and encouragement. And now armed with my first-hand experience, I could come back to the states and use my celebrity to promote the inspirational work of UNICEF and tell people about beautifully humble people of Botswana and the plight of these impoverish and vulnerable children who long for a better life.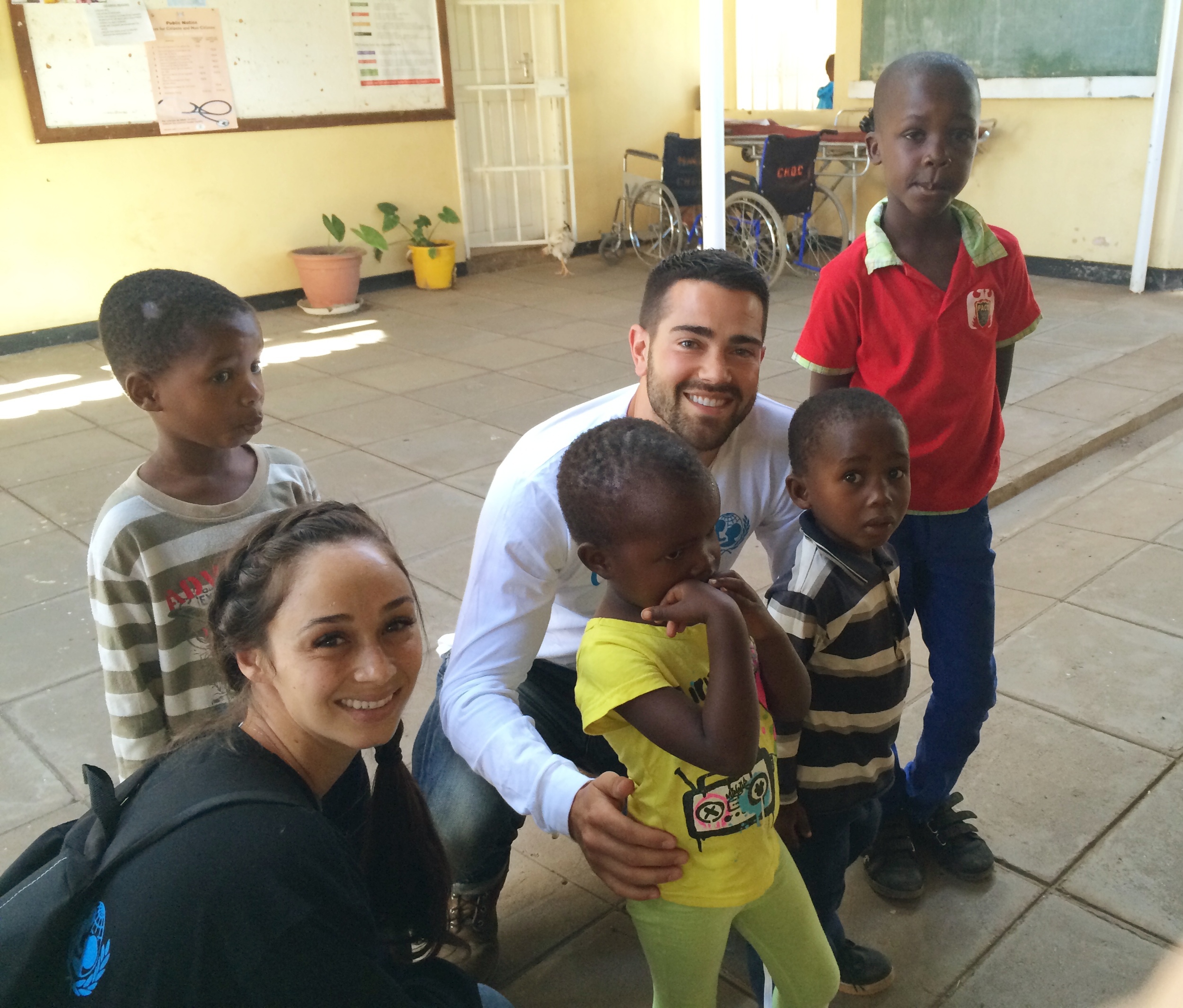 NORTH TEXAS FOOD BANK
Jesse got involved with the North Texas Food Bank while working for four consecutive years on NBC's Chase and TNT's Dallas, both of which filmed in North Texas. As the head of the Celebrity Board of NTFB, Jesse liaises with professional athletes, actors, and local celebrities to bring awareness and support to Texas' food insecure. Jesse has been proudly serving as a member of NTFB's leadership since 2011.